(Photo Credits: sakkmesterke from Shutterstock)
Hey, guys! We are giving away a free Misbehaved Black Zip Tie Police Cuffs worth $18.98 to customers who are going to spend over $9+ on Adam4Adam Store this week.
Live out your naughty criminal fantasies or roleplay a kidnapping with this 5 Pack of Police Zip Tie Cuffs! These thick, durable plastic zip ties are also flexible and easy to use. Slip them onto wrists, ankles, or upper arms to bind your partner in place. They work just like regular zip ties but are more comfortable, wider and durable so they don't cut into the skin as much as small zip ties would. They are single-use and require scissors or safety shears to be cut off.
Here is how to get Misbehaved Black Zip Tie Police Cuffs for free:
Add this item to your cart.
Enter coupon ZIP at check out.
Add an additional $9+ worth of items to your cart
The cart will automatically discount this item to free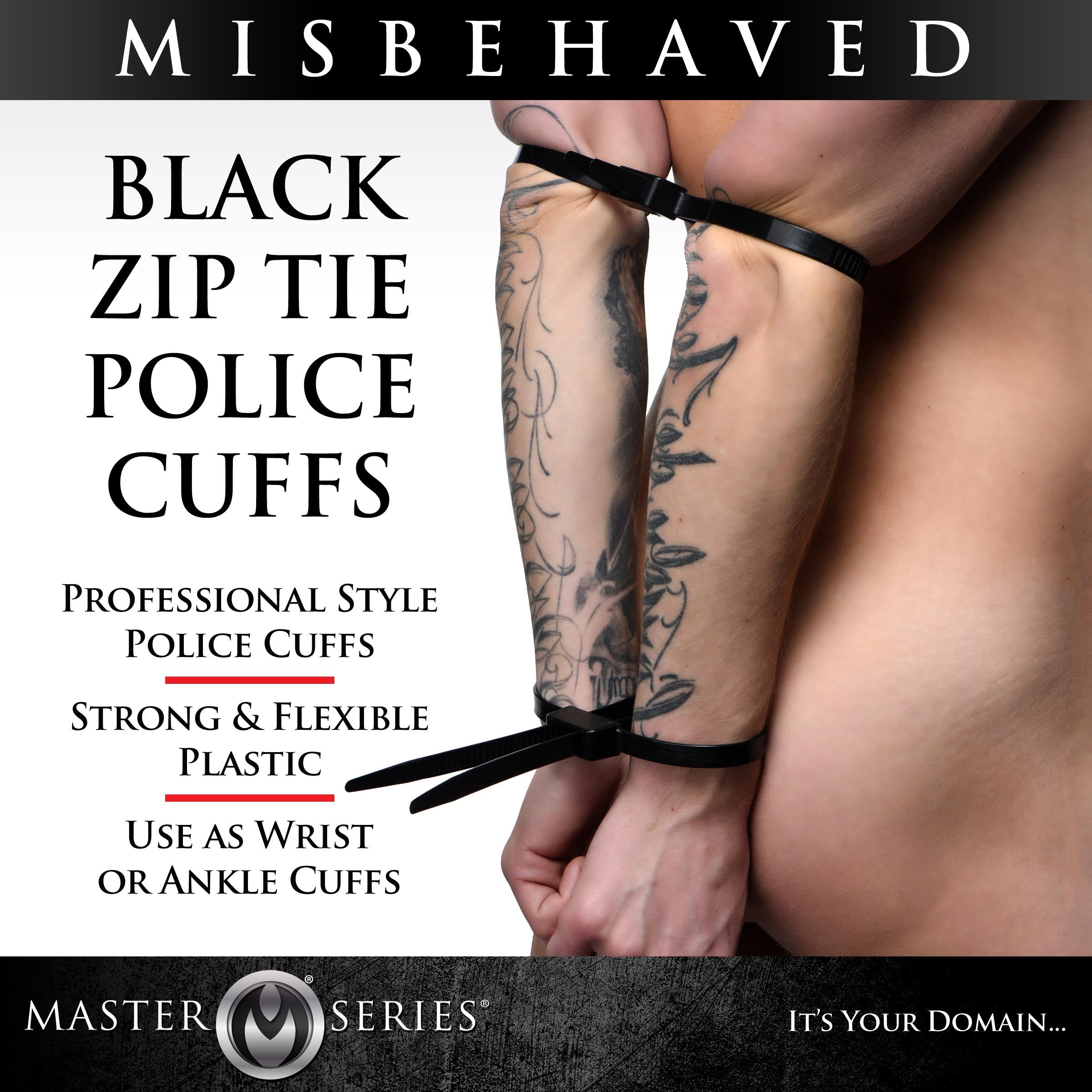 But hurry because our promo is good until stocks last only guys, so head over to Adam4Adam Store and grab what you need, whether it is lube, a masturbating device, a cock ring, or some kinky gear to spice up your sex life!
If you don't know what to get, you may want to check the sex toys below that we've curated for you:
Beginner Fleece Bed Restraints Kit – This bed restraint kit makes serious bondage easy and comfortable. Just slide the straps under your mattress, and pull out the cuffs when you're ready to play. What's more is that it's currently on sale, buy it here today to get a massive 25% discount.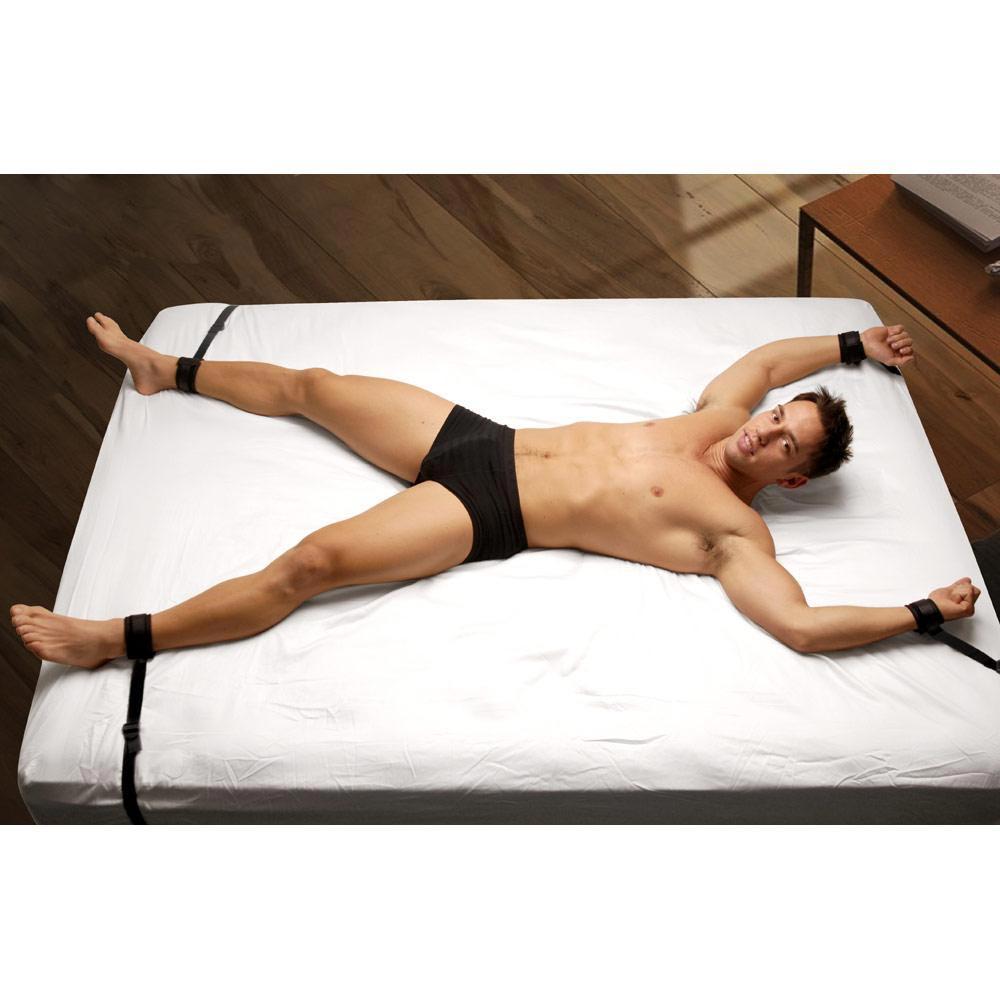 Football Frank 7-inch Dildo – Score some historic touchdowns with Football Frank! With a realistic shaft made out of PVC you get a round head, veiny shaft and sculpted balls that are firm and flexible during every game. Your favorite football hunk is easy to ride, too! With a strong suction cup base you can go hands-free or combine it with a strap on-harness for couple's play. Purchase it here today!
Passion Natural Water-Based Lube 16oz Pump – lubes are a must. You may want to try this one, it's our best-seller lube. It is water-based, which means it's not as sticky as silicone-based lubes plus it lasts longer than other water-based lubes because of its premium formulation. Enjoy a massive 36% discount and buy it for $19.98 only rather than its usual $26.98 price.
You can also check here for our other items on sale and here for our hot clearance deals and save up to 60% on some products.
Happy shopping!