If you missed our Holiday deals on Adam4Adam Store, no worries because we have a new one that you can score today. Receive an extra 15% off already markdown products at our 2022 bestsellers list which you can find here and save up to 60% on some products. So, if you've been eyeing an expensive sex toy for months already, now is the best time to buy them.
If you don't know what to get, you might want to check some of our suggestions below:
Power Pounder Vibrating and Thrusting Silicone Dildo – Our number one bestselling sex toy. Power Pounder looks and feels like a big cock, with a bold head and bulging veins. You can play it with 3 pleasurable levels of vibration and 7 patterns of pulsation, as well as 7 different thrust functions. You'll be able to experience both the buzzing and the banging at the same time. Buy Power Pounder and save a massive $73 today! Get it here.
Extreme Sex Stool – this sex stool promises to give you the ride of your life! It is a fantastic choice for either solo or couple play and if you want to give it a try, you can buy it here today and get a whopping 37% discount or $67.5. Our Extreme Sex Stool is super popular; it often goes out of stock, especially during the height of the pandemic.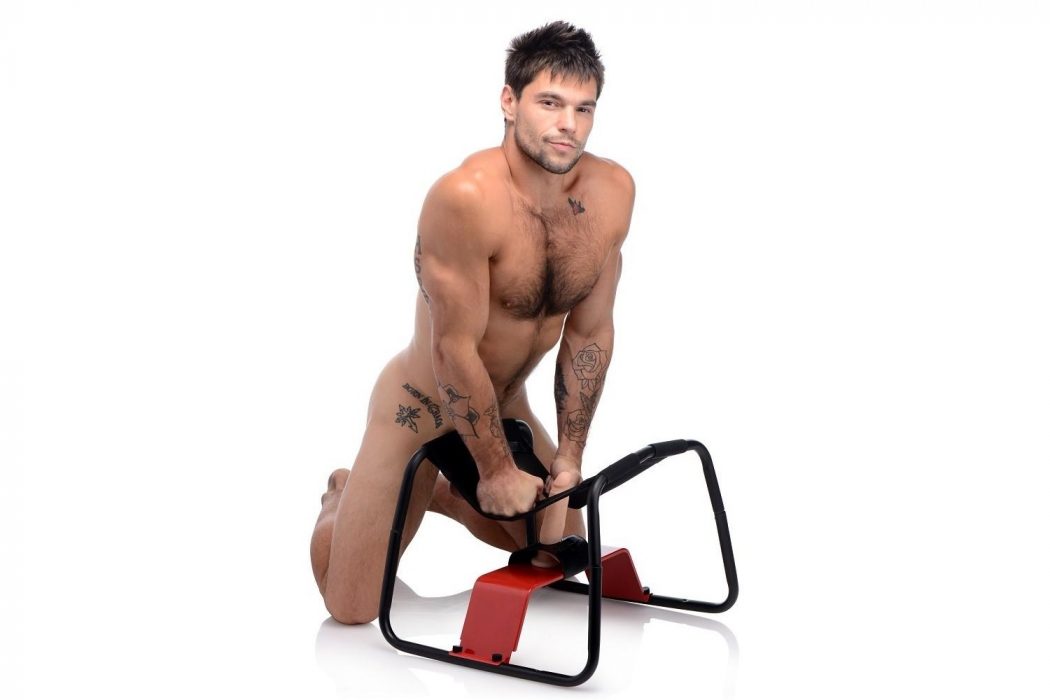 Hurry and snap up fast these expensive sex toys at a steal before stocks run out. Don't forget that you'll get an extra 15% off these items from our BEST OF 22 LIST. Here is how you can get the extra discount:
Add items from our BEST OF 22 LIST to your cart.
Enter coupon BESTOF22 at check out.
The cart will automatically discount this item
You also have to check here for our other items on sale or at our last chance deals for more great offers and deals on A4A Store. Happy shopping!