For the first time ever, we are giving away a free P-Bomb Vibrating Anal Plug worth $102.72 to customers who are going to spend over $49+ on Adam4Adam Store this week.
This exciting P-Bomb is crafted for the ultimate male pleasure and enhancement – the stretchy cock and ball ring hugs your package tight to increase hardness sensitivity and duration, while the powerful vibrating anal plug delivers buzzing bliss to your anal depths! The combination pleasure from the tight squeeze of the cock and ball ring and the vibrating anal plug delivers you a hard package and sexual appetite worth sharing.
Here is how to get for free:
Add this item to your cart.
Enter coupon PLUGRING at check out.
Add an additional $49+ worth of items to your cart
The cart will automatically discount this item to free
But hurry because our promo is good until stocks last only guys, so head over to Adam4Adam Store and grab what you need, whether it is lube, a masturbating device, a cock ring, or some kinky gear to spice up your sex life!
If you don't know what to get, you might want to check the following products and sex toys that we curated just for you:
8.25oz Maximum Strength Passion Desensitizing Lube – when you're trying to push yourself to new extremes, this desensitizing lube has your backside. The numbing effect can help you relax and ease open. Just make sure that you're very conscious of what you're doing, as you may not feel it if you push yourself too hard.
The formula is water-based, so it should be compatible with most products. If you're using it with a partner, make sure he wears a condom or he may numb his cock. Buy this lube here today and save a whopping 26%!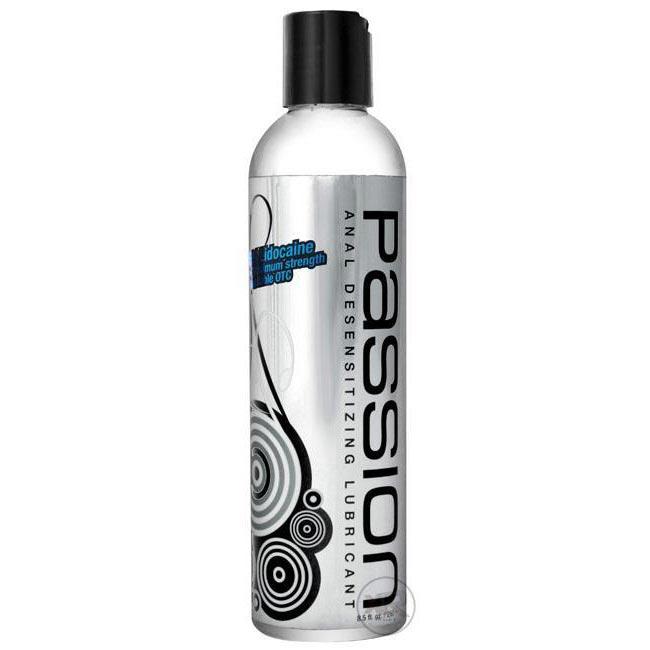 CleanStream Water Bottle Cleansing Kit – This CleanStream kit is everything you need for a complete clean, so you can have sex with confidence. Just fill up the bottle, screw in the cap with the hose attached, and select your preferred nozzle. The good news is it's currently on sale, which means you can save 25% for a limited time. Buy it here while supplies last.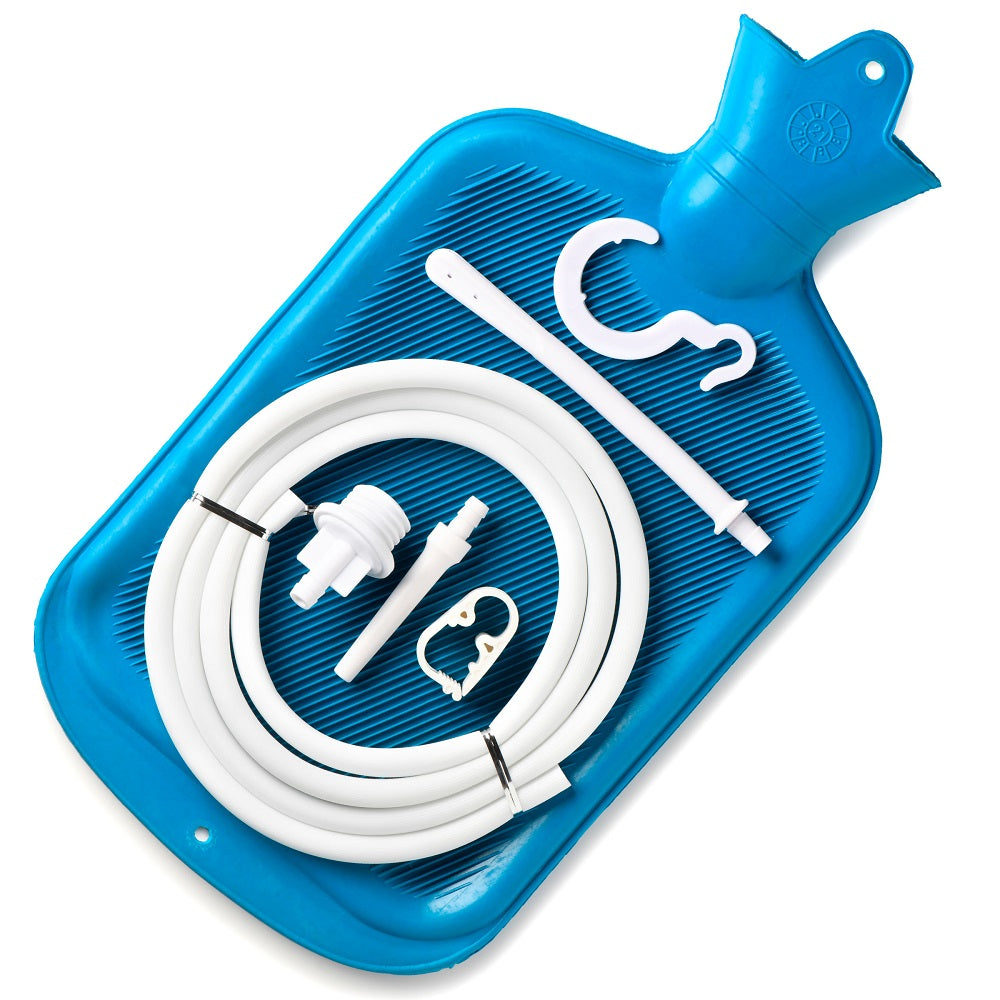 M/L Tom of Finland Leather Jock Strap – This enticing jock strap leaves very little to the imagination. Just like a stud from the artwork of Tom of Finland, your junk will be bulging in the shiny, clinging leather while the straps stretch over your gorgeous ass. Don't worry, your hole will be fully exposed for a lick or a pounding when the time comes. Enjoy 26% savings when you buy it here today.
You can also check here for our other items on sale and here for our hot clearance deals and save up to 60% on some products.
Happy shopping!