Happy Halloween 2022, guys! How do you and your family celebrate Halloween? Do you host fun spooky Halloween parties for families, colleagues, and friends? If not, do you go into one instead? Perhaps you are the type who prefers to stay in and relax by watching Halloween movies instead?
Here at Adam4Adam, we are hosting an amazing giveaway on Adam4Adam's Official Instagram account in celebration of Halloween. If you haven't entered the contest yet, you still have a few hours to do so, click here to view the instructions.
In addition, we are also giving away a free sex toy – our Voice Activated 10X Vibrating Prostate Plug with Remote Control – worth $102.98 to customers with a $69 order, but stocks are limited so hurry and head over to Adam4Adam Store and get yours now.
But why do we love this butt plug?
It's because with our Voice Activated 10X Vibrating Prostate Plug with Remote Control you can whisper words of pleasure to your man's p-spot!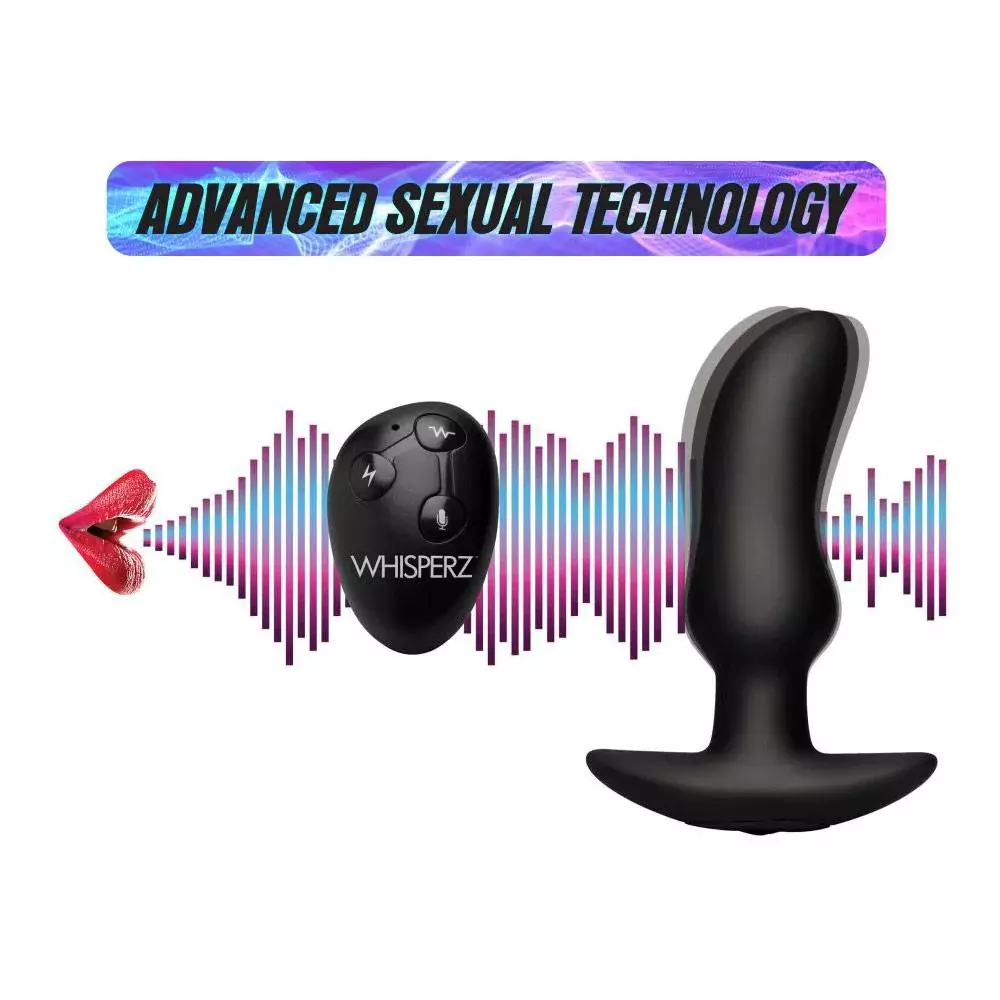 With this vibrating prostate plug, you can buzz and stimulate your man's prostate from up to 25 feet away all thanks to its Whisperz voice-activated technology! The embedded microphone in the Whisperz wireless remote control activates the powerful vibration with the sound of your voice, allowing you to pleasure your or your man's ass from a distance. It is perfect for playing around in the comforts of your home or in public, if you dare, that is.
Here is how you can get it for free:
Hurry and try it, it's for free, but for a limited time only!
If you don't know what to get, you might want to check the following:
Stung Silicone Tawse – this is for customers who love spanking. Enjoy using this toy for long, broad strokes across the ass, back or thighs! The silicone tawse can be exposed to all kinds of bodily fluids and still be cleaned easily. After the play, wash with warm water and mild soap, then spray with a toy cleaner and wipe dry. Buy it here today to get a massive 24% discount!
Possession Stainless Steel Locking Collar – When you've got a Sir or Daddy Dom who wants to give you their protection and direction, being collared by them can feel like the very best of their love and attention! Please note that this item can easily be worn as a decorative accessory or as an elegant indication of submissive status in a serious dominant/submissive relationship. Buy this here today and receive a whopping 25% discount.
Passion Premium Silicone Hybrid Lubricant – Passion Premium is a silicone-water-based hybrid lube. This thicker milky lube is extremely slippery and will outlast water-based lubes. Once you're finished, it cleans up easily with just water and maybe a little soap. It does what it's supposed to do, and makes sex easy and fun. It's usually priced at $26.98, but it is currently on sale at $19.98. Get it here.
Mega-Pounder Hand-held Thrusting Silicone Dildo – Can you handle a pounding? If so, this one's for you. Experience 2 levels of extreme thrusting, up to 200 strokes per minute. Enjoy a 26% discount if you buy it here today.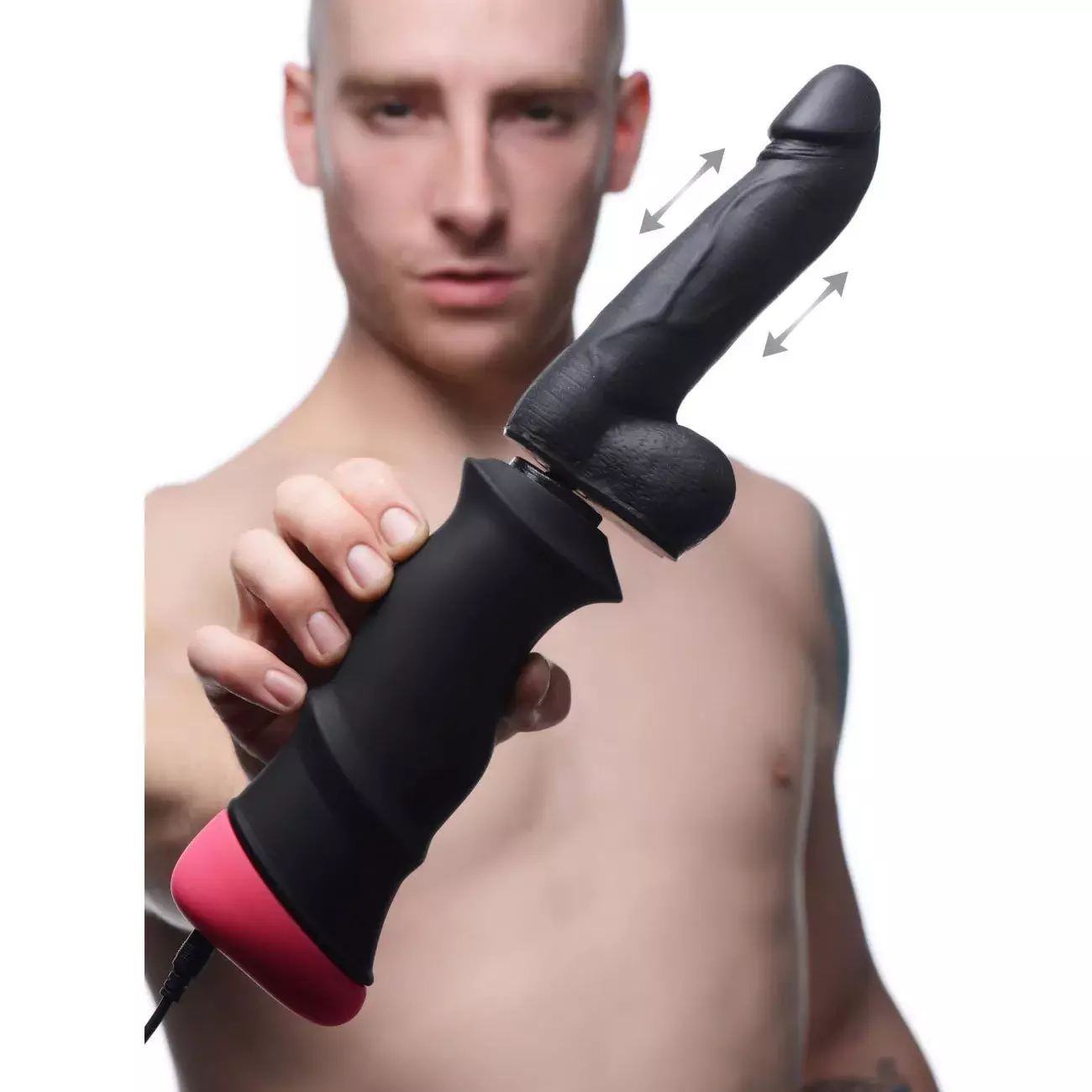 You also have to check here for our other items on sale and here for our hot clearance deals and save up to 60% on some products.
Still don't know what to get?
You can check the complete list of our bestselling products here. You might also want to check Adam4Adam Store's extensive collection of masturbation toys that can cater to your pleasure needs. We are offering huge discounts on a selection of branded sex toys as well so head over to the Adam4Adam Store and grab what you need, whether it is lube, a cock ring, or some kinky gear to spice up your sex life but hurry and buy now before stocks run out!
Happy Halloween!