We are almost seven months into the COVID-19 pandemic, guys, and more and more countries, cities, and neighborhoods around the world are returning to lockdown due to the rise of coronavirus cases. 
This means that not only is there no sign of the COVID-19 crisis ending soon, the second wave is also clearly coming. And we all know that for many of us, lockdown equals solitude plus the challenge that this presents to our sex lives.
As we spend more and more time at home, whether without partners or hookups, sex toys can definitely help improve our sex life. With the second wave upon us, now is as good a time as any to add some sex toys to your stockpile.
Take a look at some of the adult toys we thought might help you get through the second wave: 
We have quite the selection of love dolls in our catalogue because they are quite popular for the reason that you get a D and a Hole to play with.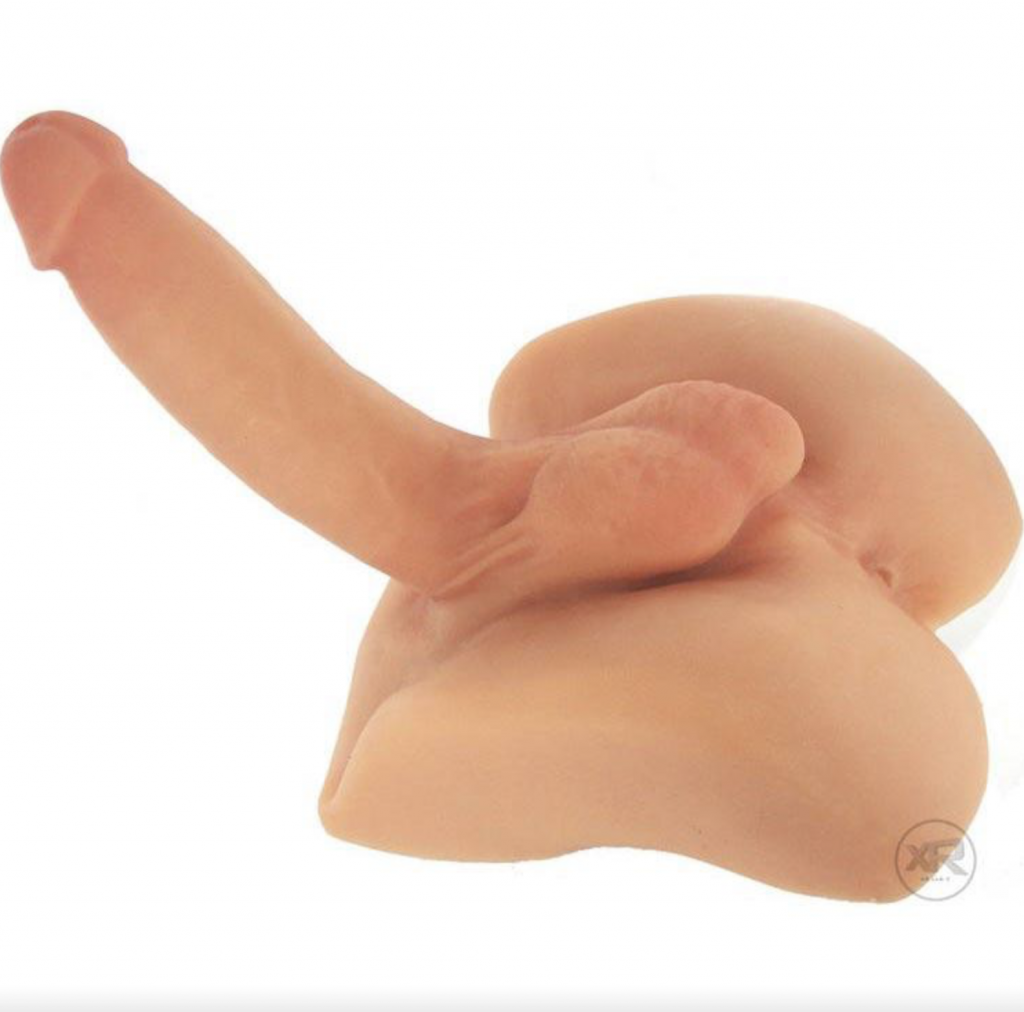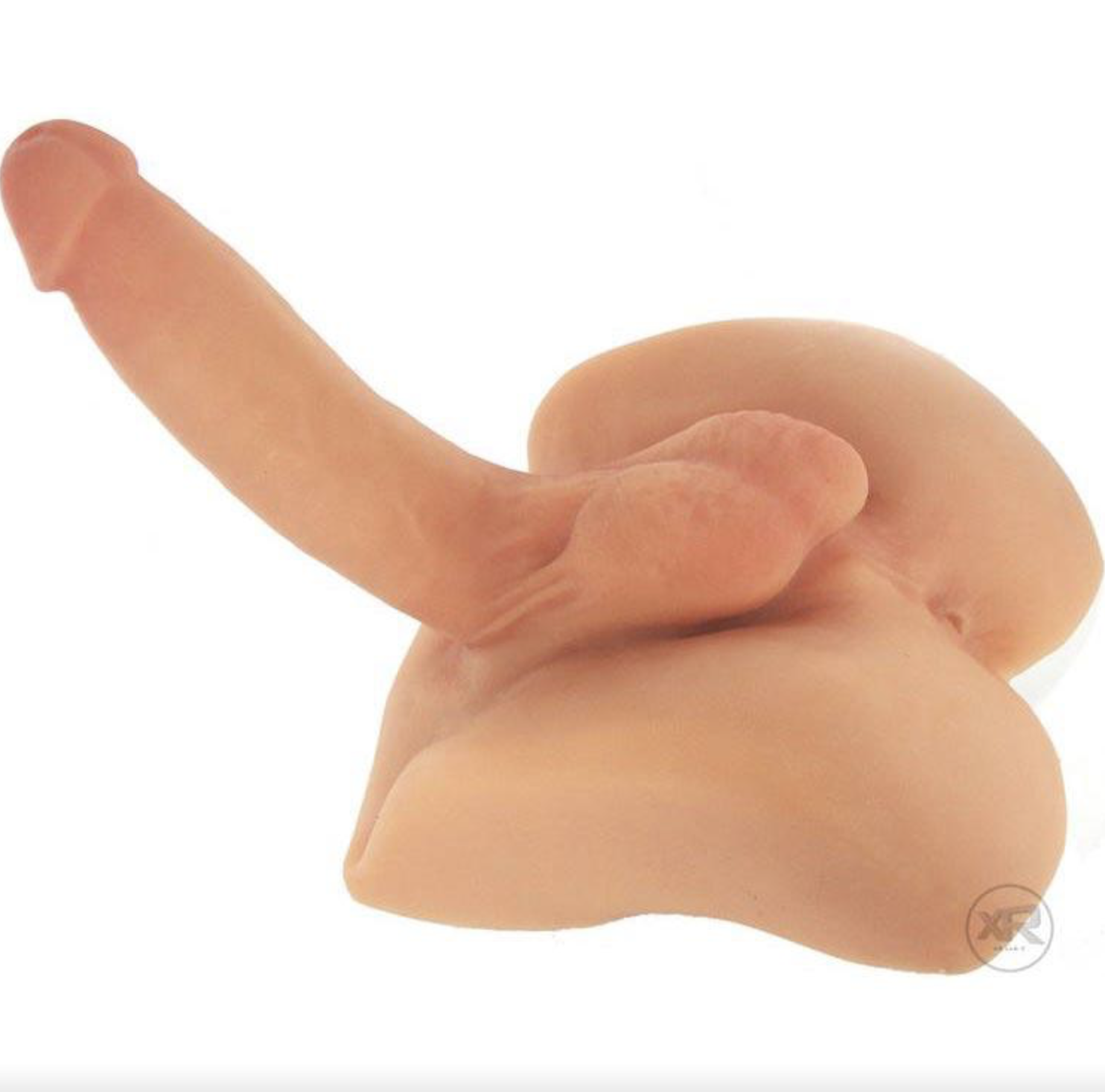 Intense Stroker is one of the bestselling toys EVER, because everybody needs this—whether you are a top, bottom, or vers, and you can get it here at a very affordable price, too!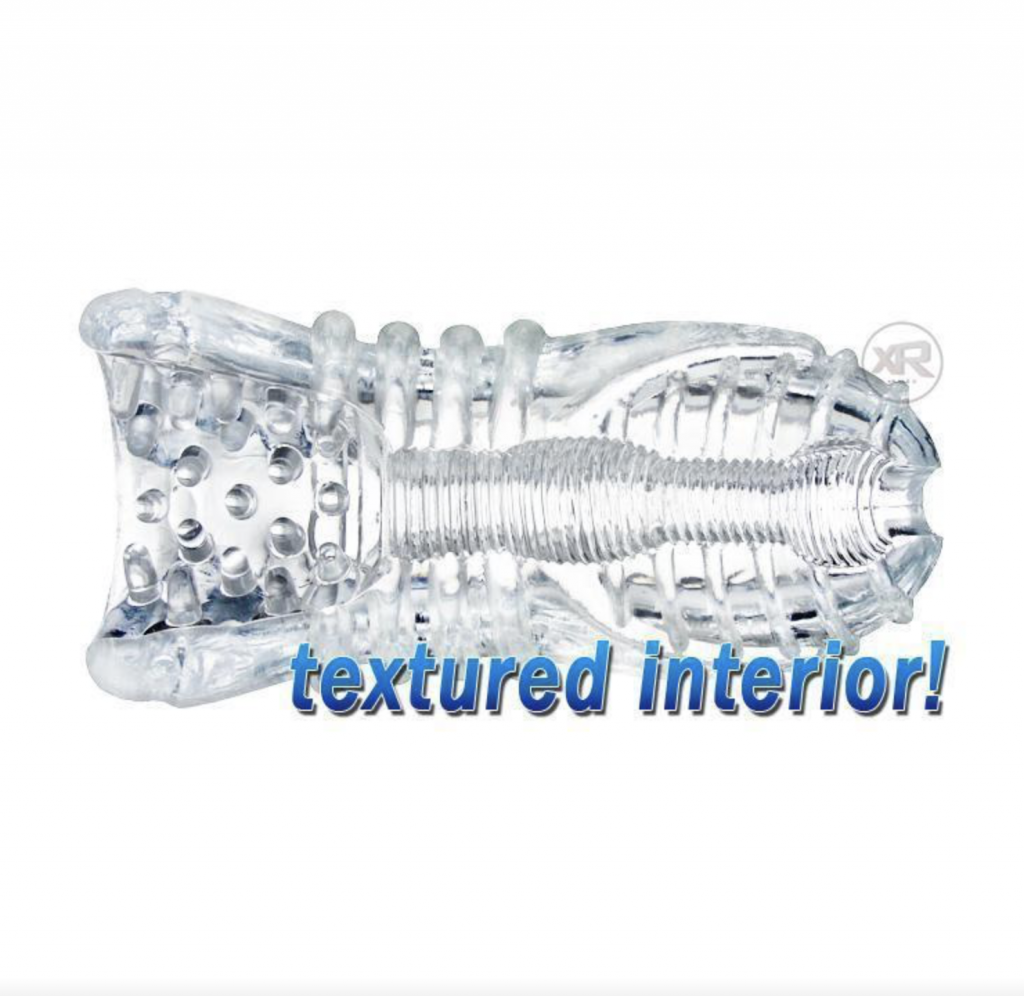 You should stockpile on this lube because it is cheap for a huge bottle and really, you don't want to run out of lube during the pandemic. We had a problem restocking lube at one point when all borders were closed, but now we have enough to last for a few months.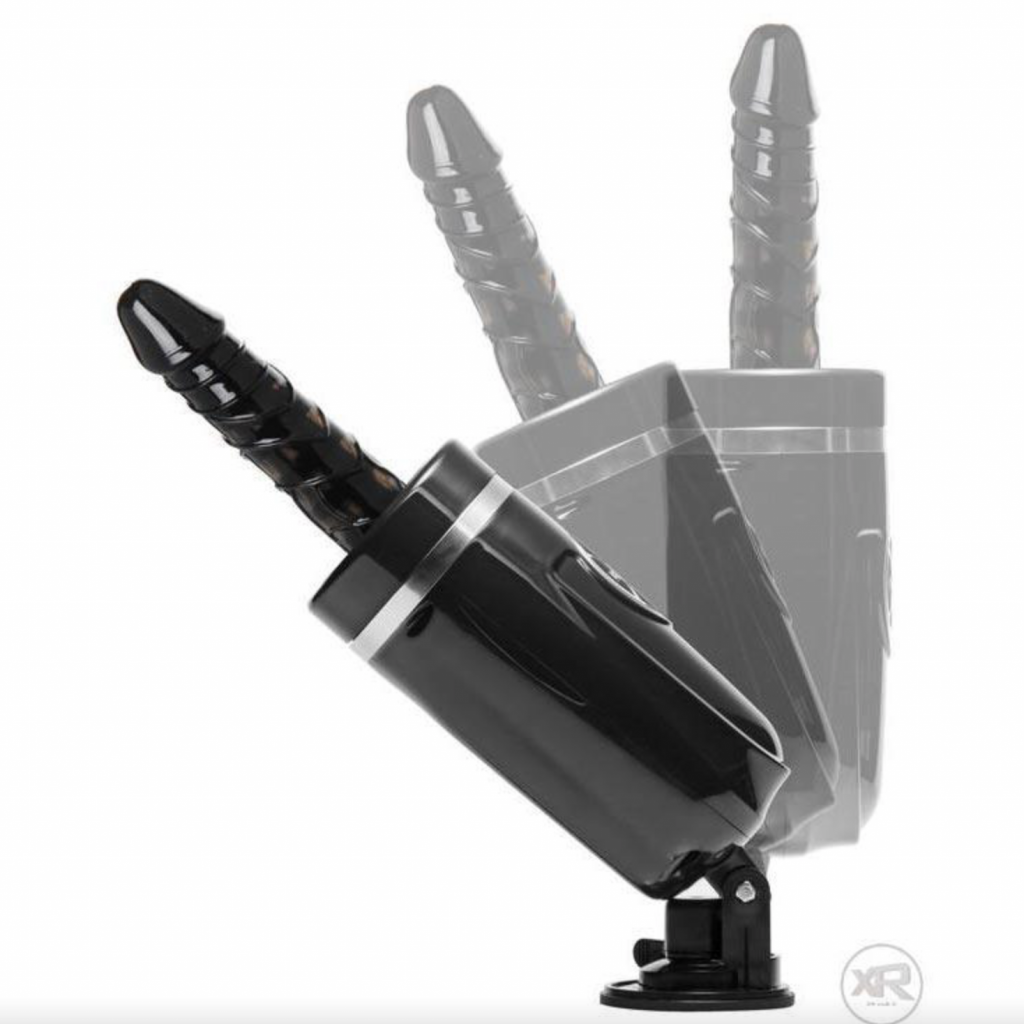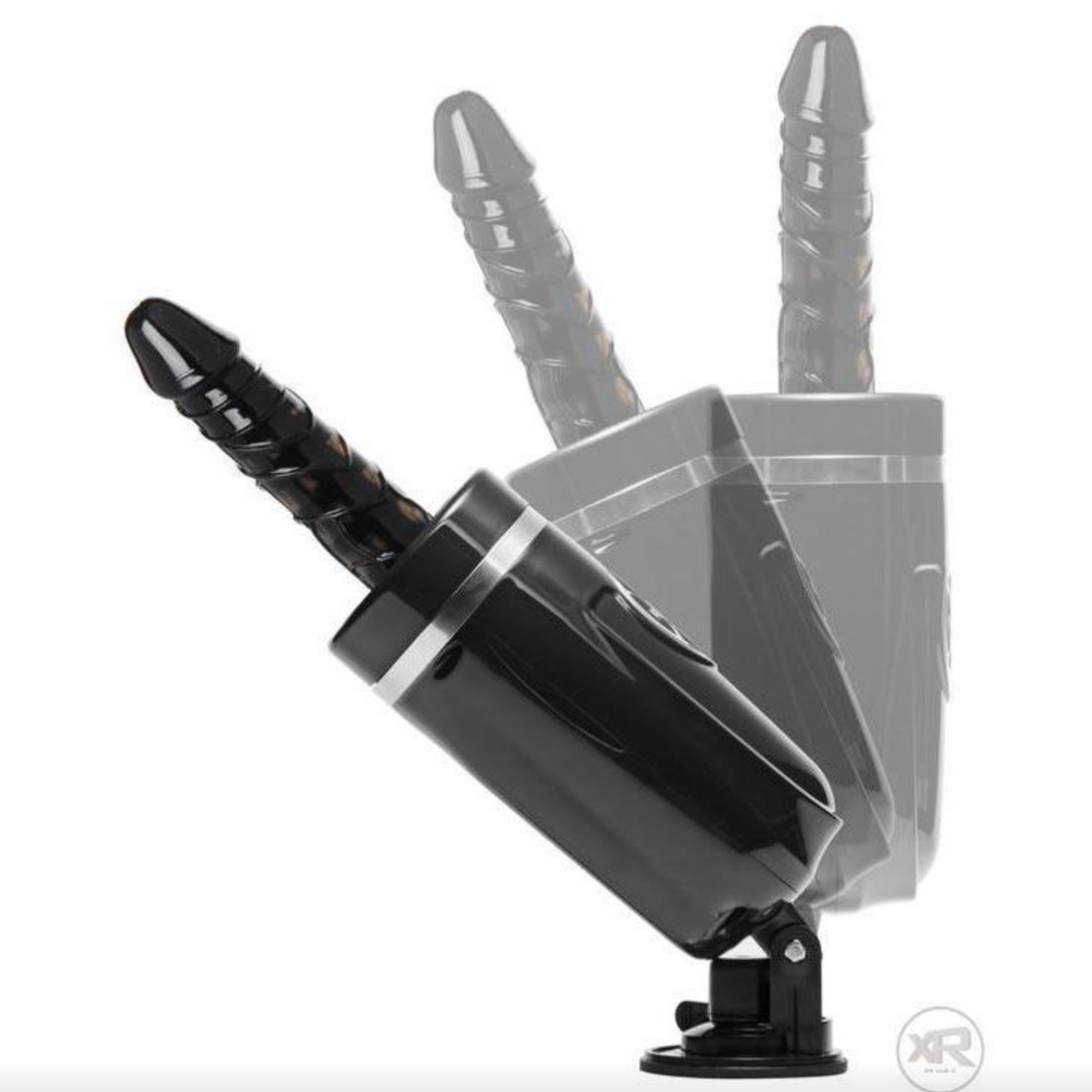 For bottoms who are on a budget but still wants a nice quality dildo, Rebellious Ryan is our bestselling dildo of all time, and you can buy it here for only $21.50!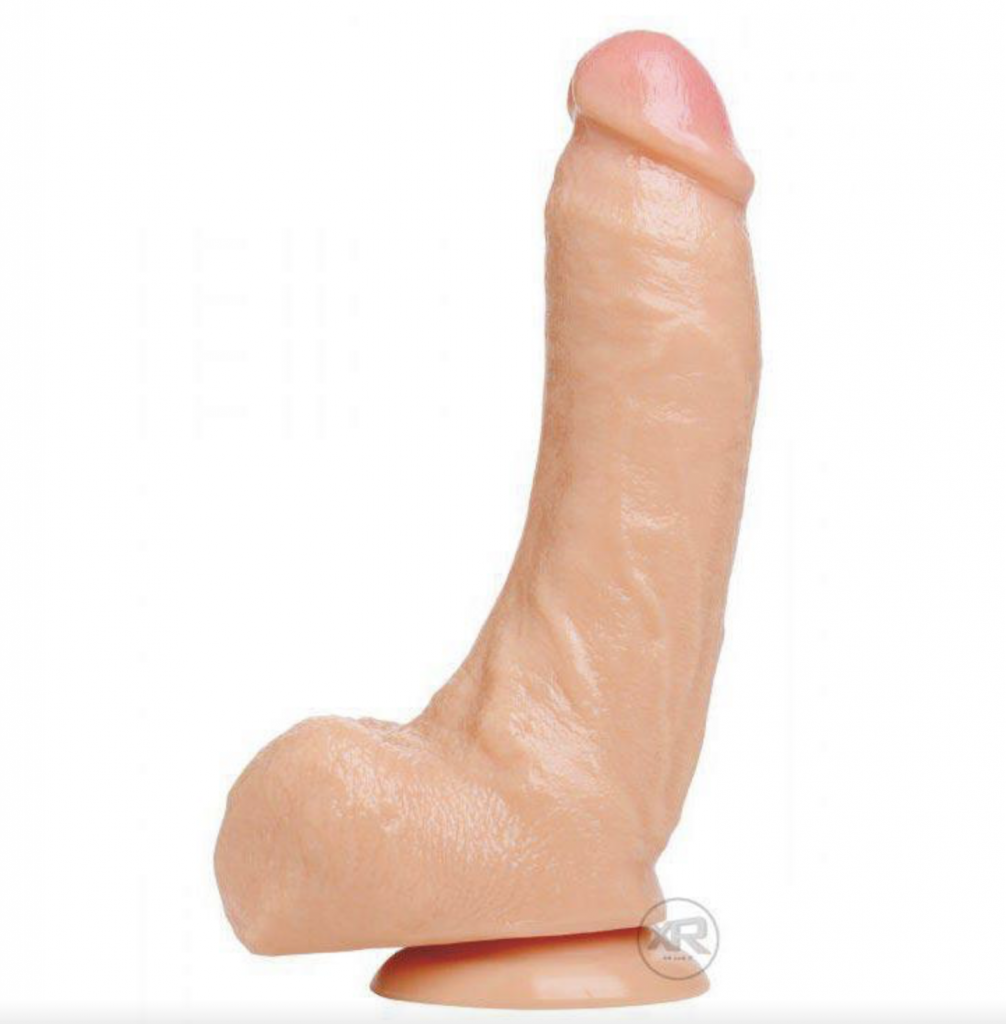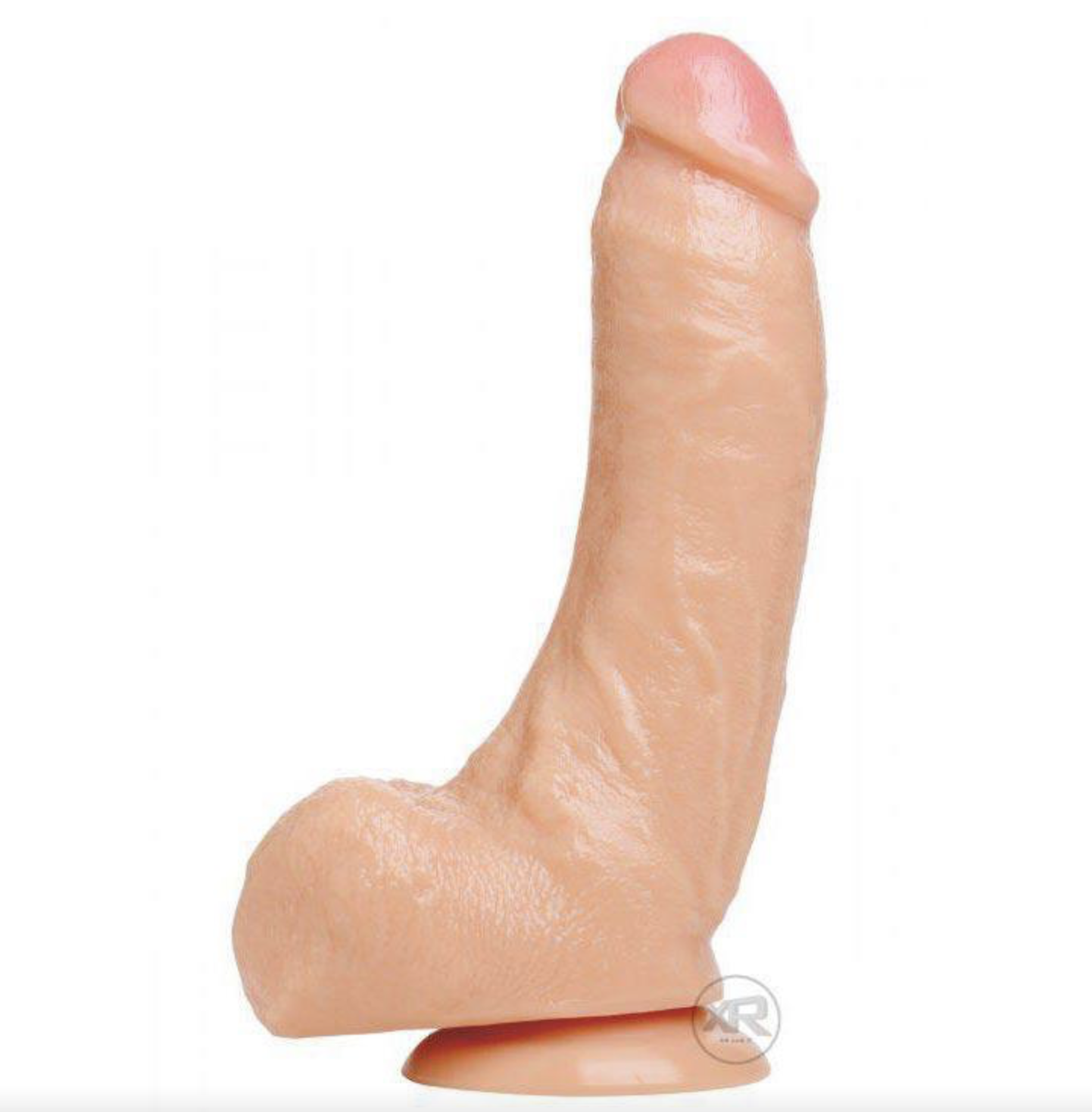 Need more ideas on what to get to help you get through this second wave of the pandemic? Check the complete list of our bestselling products here.