The coronavirus pandemic is changing our way of life, especially the way we are spending our time during the COVID-19 crisis. In the adult industry, the rate of porn consumption rose but we are also seeing a steady rise in the sex toy business.
Italy, where the whole country is currently in total lockdown, has seen a whopping increase of 71%, 13% in the UK, while Canada has seen an astonishing 135% increase in sex toy sales, according to The Sun. But as we discussed in our previous article titled "Porn in the Time of COVID-19," these new trends are to be expected. This is because not only do people have plenty of time on their hands as 3 billion of us are staying at home right now, but also because we are forced to face the prospect of our own mortality due to COVID-19, thereby prompting "sexual desire and behavior as a coping mechanism," says experts.
To help you cope with the crisis, Adam4Adam's website/app remains fully functional and we actually strongly suggest you to discuss virtually with other guys to stay healthy and protect yourself and loved ones. Our online sex shop Adam4Adam Store also remains open and we even offer every Adam4Adam member, 10% discount with the code STAYHOME. Here are some suggestions for you to consider if you need to f*ck or to get f*cked.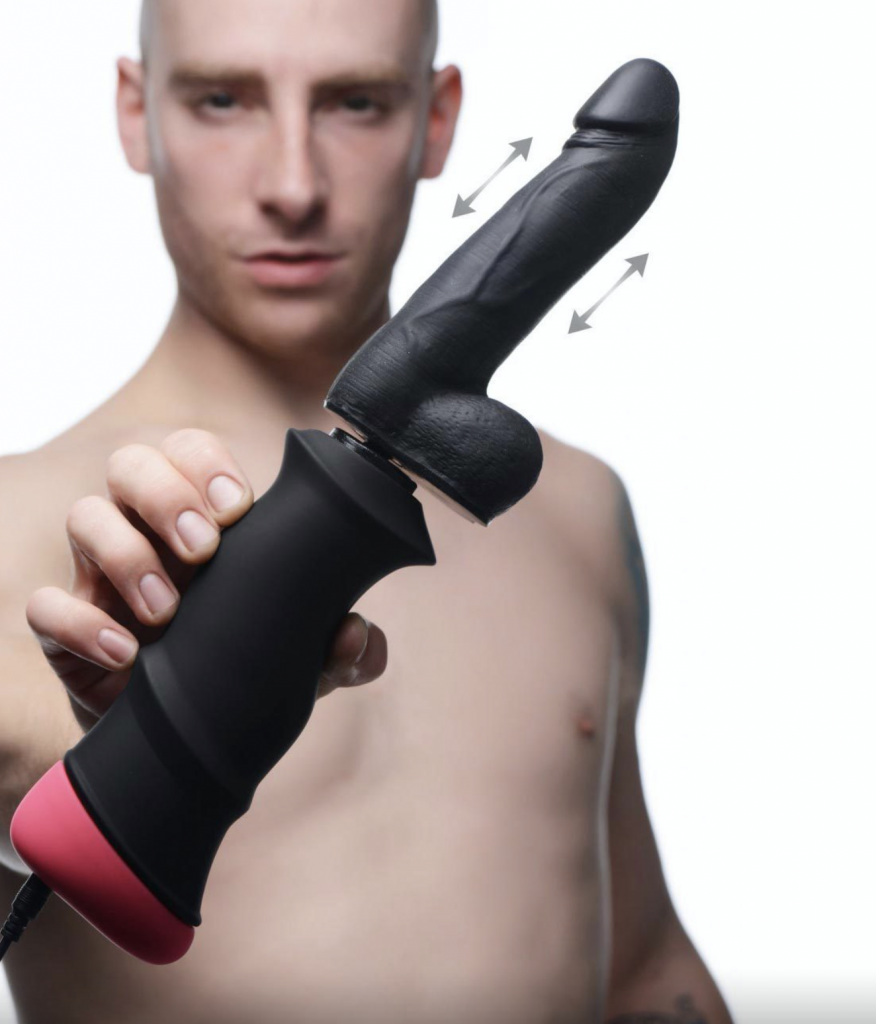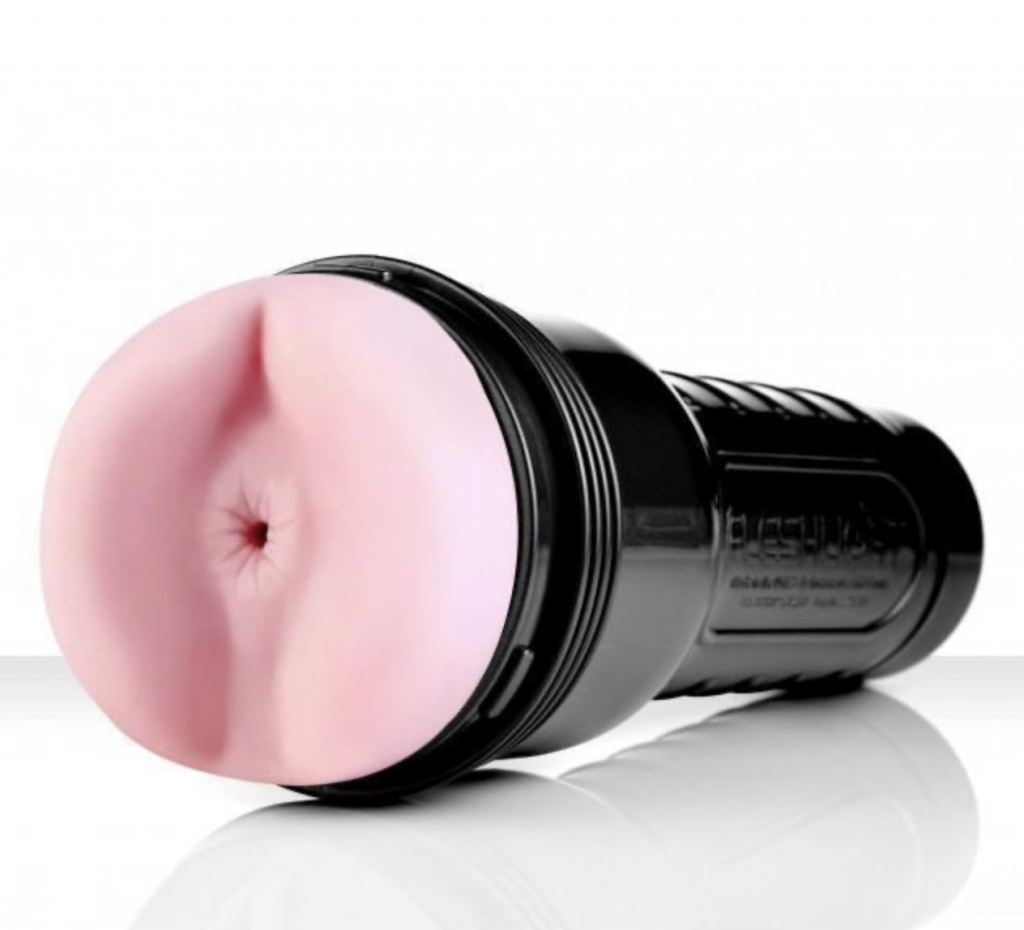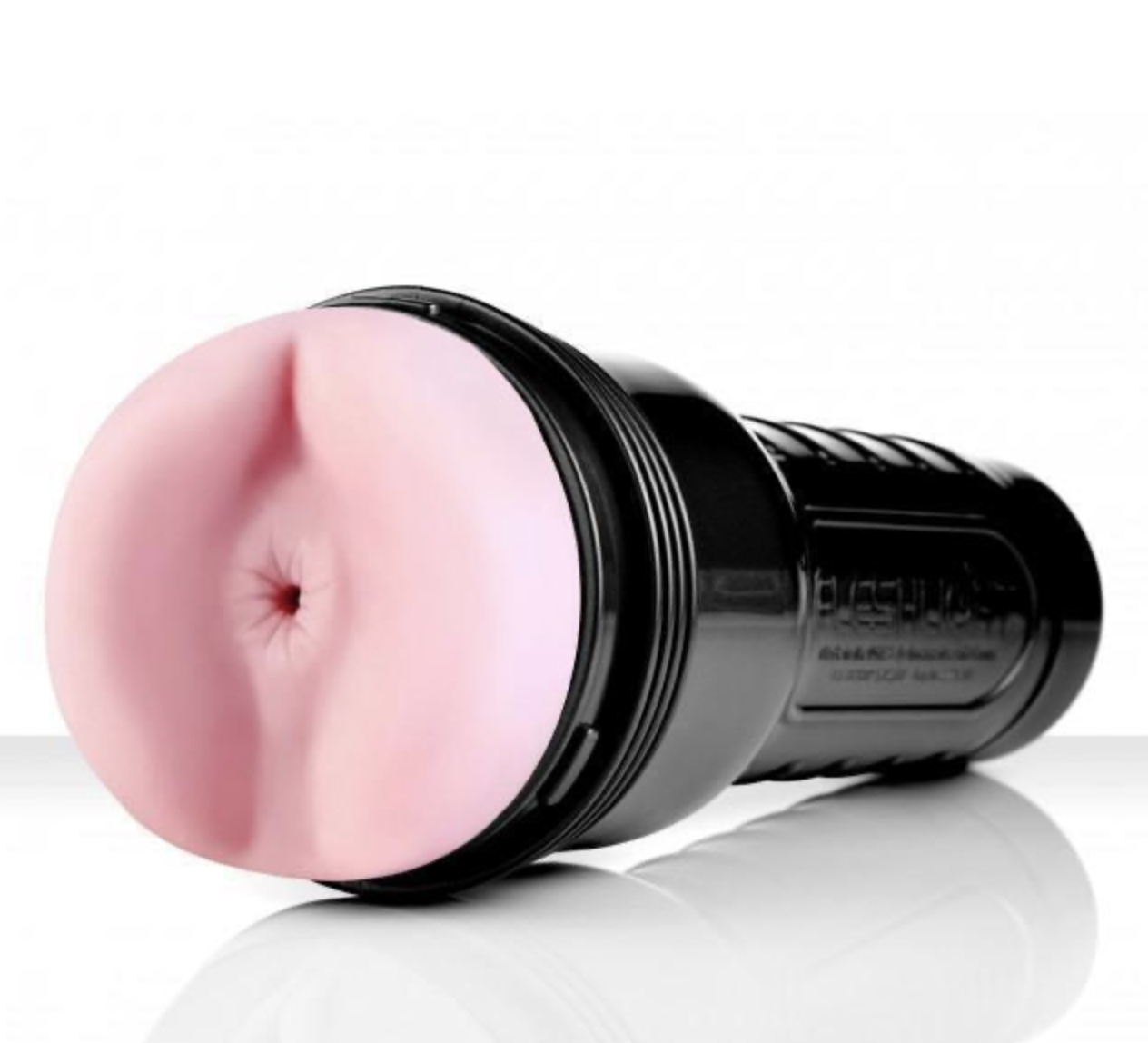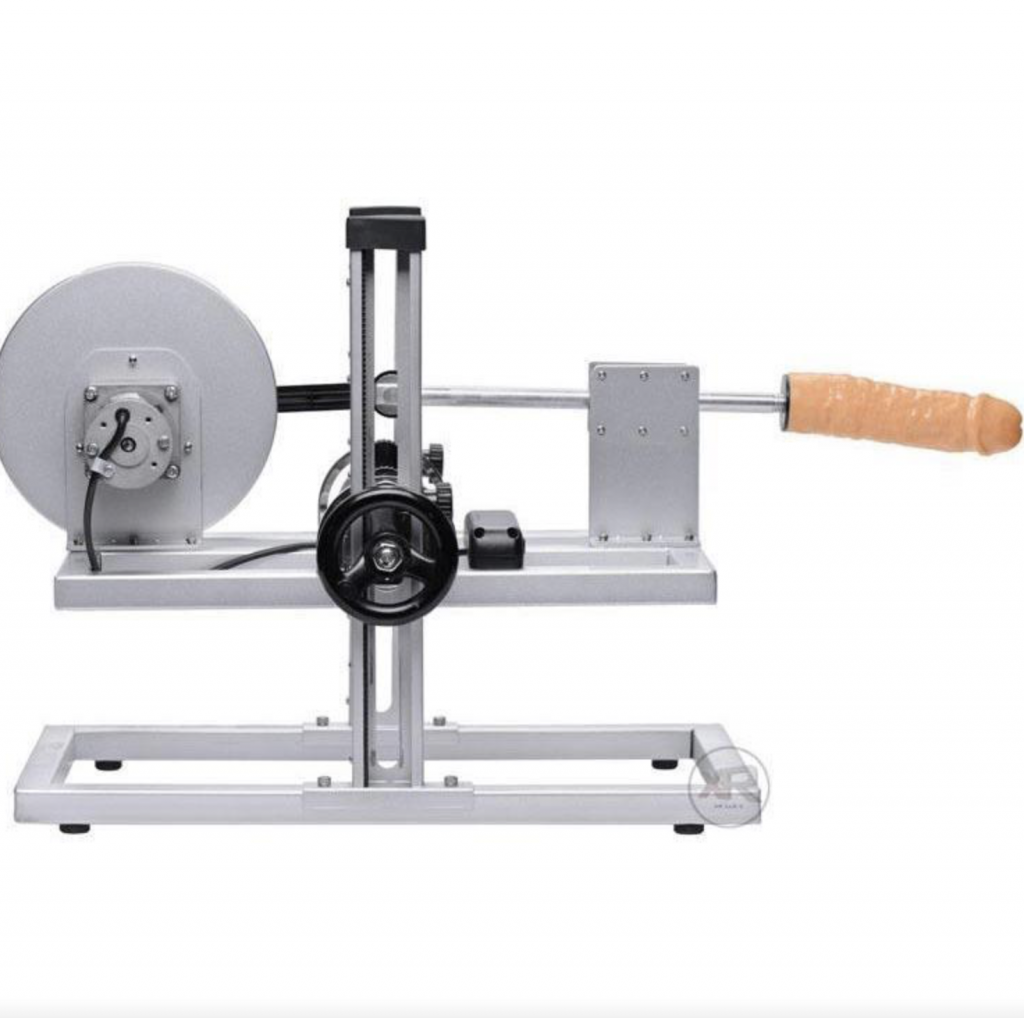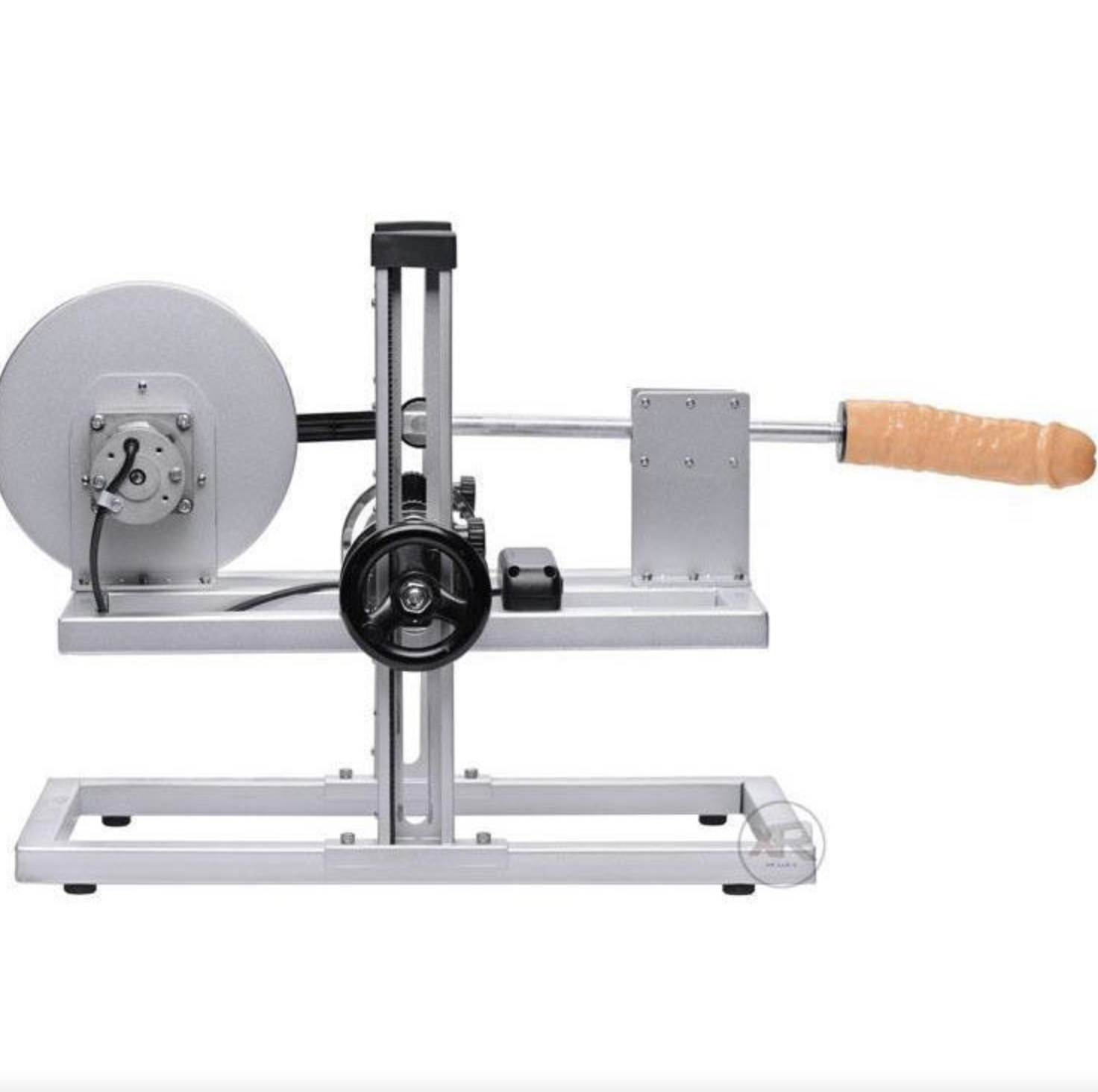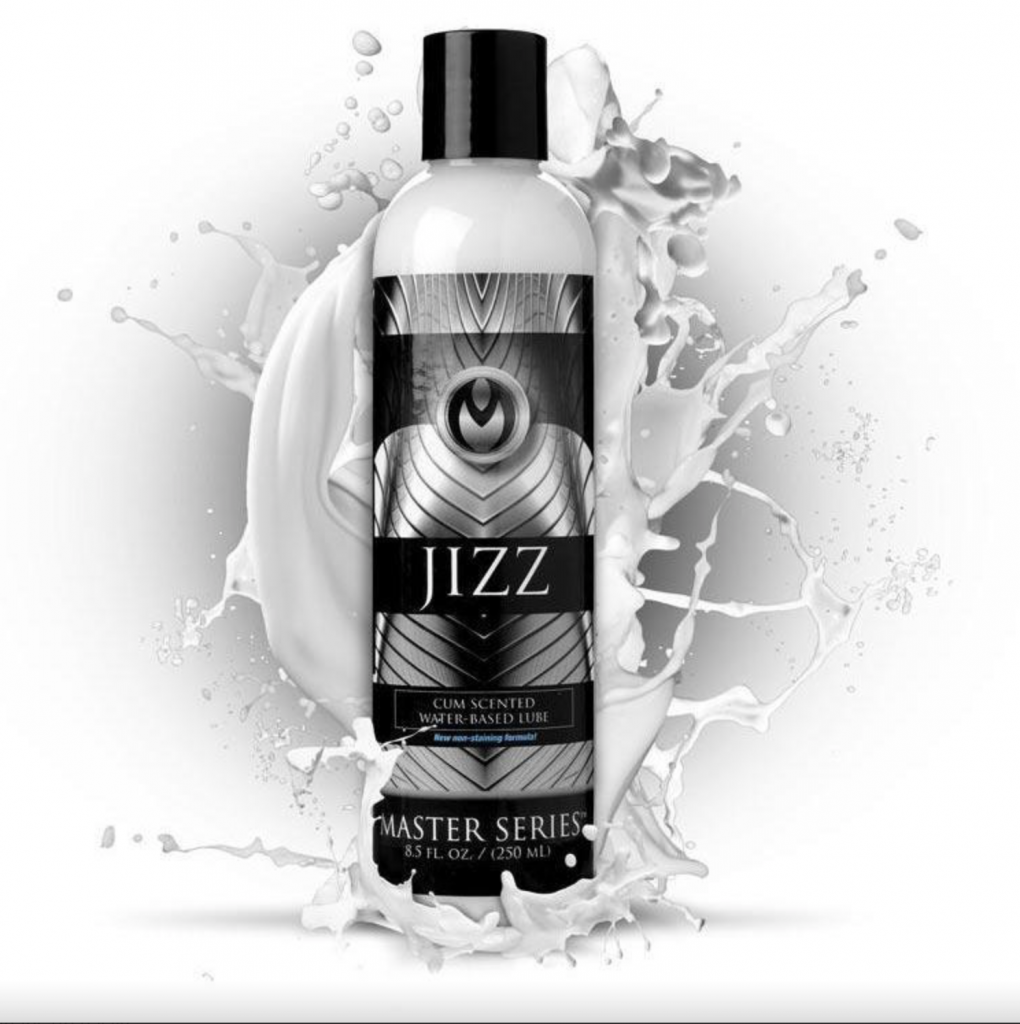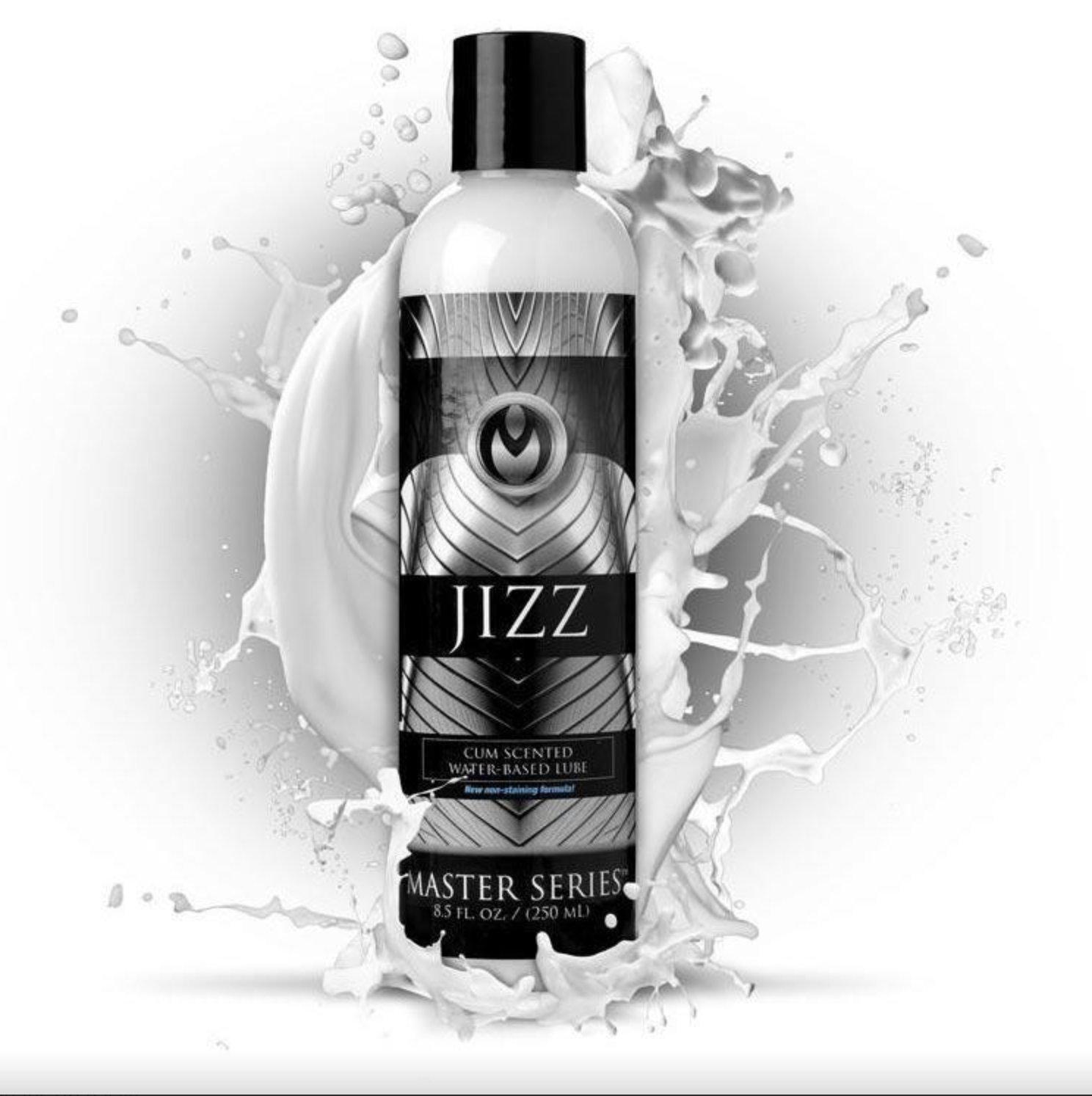 Want more options? Check our new arrivals or browse by category to find what you need and make sure that you use the code STAYHOME upon checkout to enjoy an additional 10% discount on all products, it's our way to help you guys during this hard time. Enjoy and most of all, stay safe!